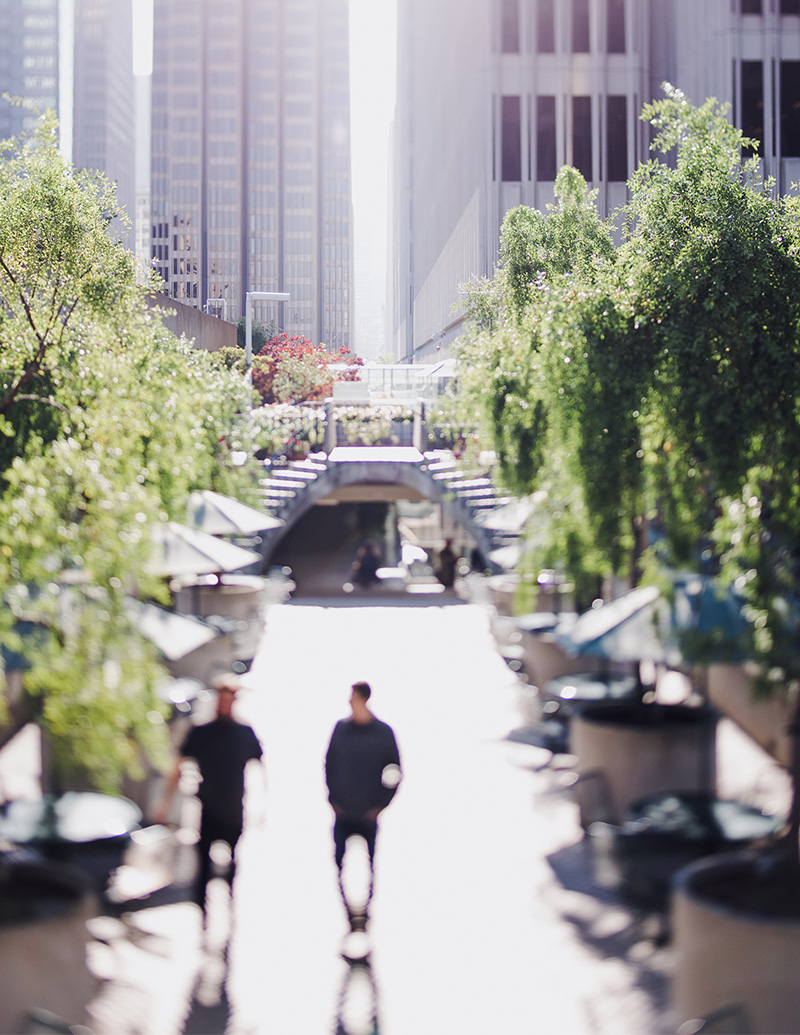 Since the first building blocks in the initial planning phase to create an integrated Centre for services, act as a unified platform for governmental services, taking into account the uniqueness and the nature of each service separately, and the necessary requirements and challenges of each one, defined by the measurable quality standards (happiness index) which can be used to monitor the level of governmental services.
Our launch as a (happiness center) has coincided with the strategic goal adopted by the UAE government sector, which has been termed as a concept of audience-pleasing services.
And then generated the need to set key performance indicators at both the administrative level or on the technical aspects related to the details of the performance of this service in an integrated manner. ex: the speed of delivery of service, accuracy and skill of the human staff in addition to using the latest technology in order to facilitate this process.
Thus, this how was our beginning … which depended on the in-depth study and full understanding of these challenges and ambitions to provide new horizons for services that just not only seek to satisfy customers … but to make them happy in the long run, to create a partnership with our customers that been their experience (the customer experience), in framework beyond the barriers to come together in the automated system, which plays its role in creating a distinct environment in the provision of services in our beloved Emirates. Yes, our center was not just a label. It has become a strategic objective that defines a framework that drives operational plans and sets standards that simulate the future and what the community is looking for in line with the directions of the Ministry of Human Resources and Emiratization from the first stages of establishing and developing to reach the seven-star service aimed at through our centers.
STRATEGY OF HAPPINESS
Vision
Achieving the highest level of service that delivers actual happiness to the customers as a strategic objective and duty that must be done.
Development of a system that works automatically to manage a special center as a unified platform to provide high-quality services. Which are integrated, creative and distinctive.
The top values that govern and connect us with the main goal of achieving happiness among the customers through our belief in several key values:
• Trust and integrity
• Focus on customers
• Competitiveness in the provision of services
• Teamwork
• Innovation
• Community outreach
• Positive energy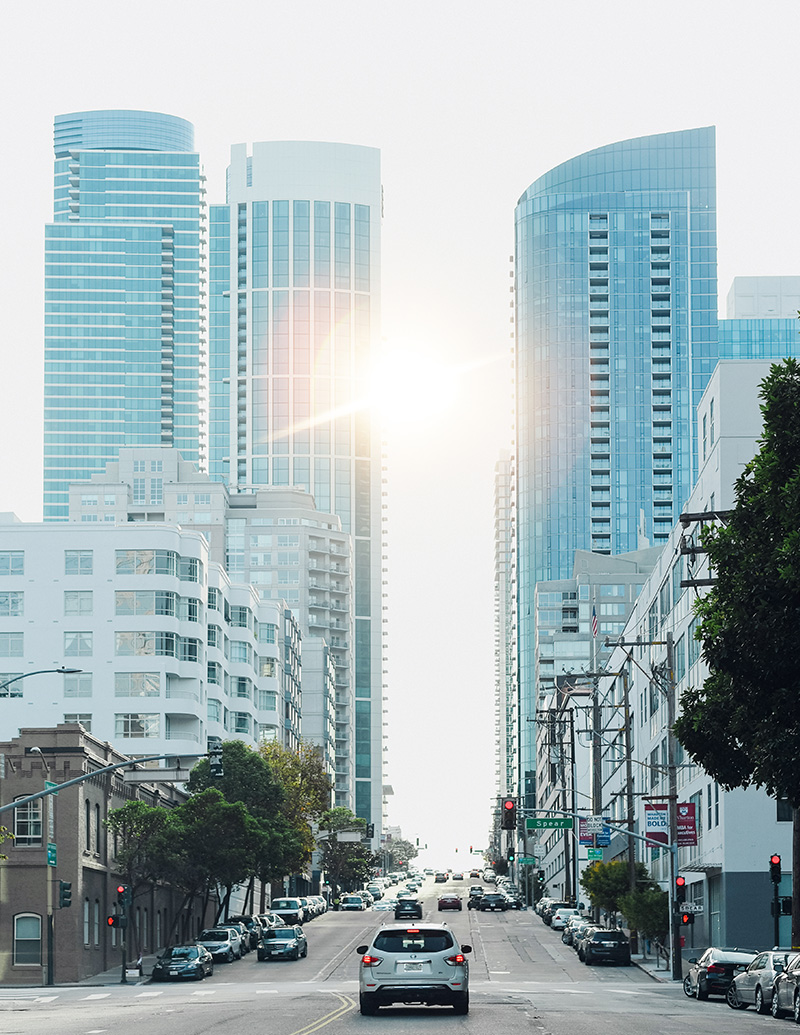 Supporting services Transaction and follow up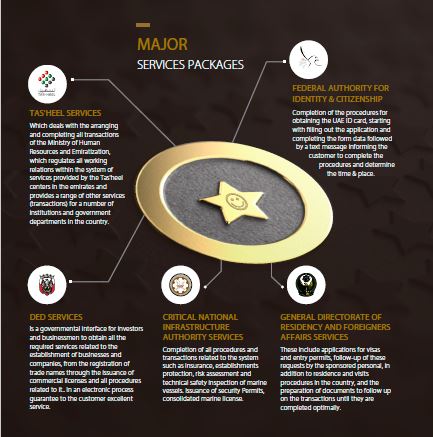 VEHICLES LICENSE RENEWAL SERVICE
GLOBAL VISAS (Schengen, USA)
ISSUANCE BIRTH CERTIFICATES
Supporting services
Travel and tourism

Happiness Travel and Tourism is a young agency in the tourism private sector which plays a significant and crucial role in the entire process of developing and promoting tourism in United Arab Emirates and at different destinations. Since established in May 2018 in Abu Dhabi, United Arab Emirates, the primary aim was to package and processes all the attractions, accesses, amenities and ancillary services of a country and present them to tourists with high level of customer service
Book and Issue Travel tickets
Make accommodation reservations
Arrange for UAE tourist and transit visas
Preparing embassies forms for visas applications of Schengen, UK, US, Australia, Canada, etc.
Supporting services Facility management

We are a single-source provider of the complete spectrum of facilities Management services and we can help you maximize your built assets, lower operating costs, and simplify overall management. We undertake turnkey fit-out project which includes Interior design, architectural design, and design and build service under one roof.
Our Service encompasses a range of specialties and services to ensure the functionality, comfort, safety, and efficiency of a built environment — buildings and grounds, infrastructure, and real estate. The scope of service includes Operations and maintenance. Communications and management.
Design and Build solutions
Grounds & greenery upkeep
Turnkey solutions in the field of Facility Management
Maintenance of Mechanical, Electrical, Plumbing (MEP)
Residential Interior Design
Commercial Interior Design
Floor Plans & 3D Rendering